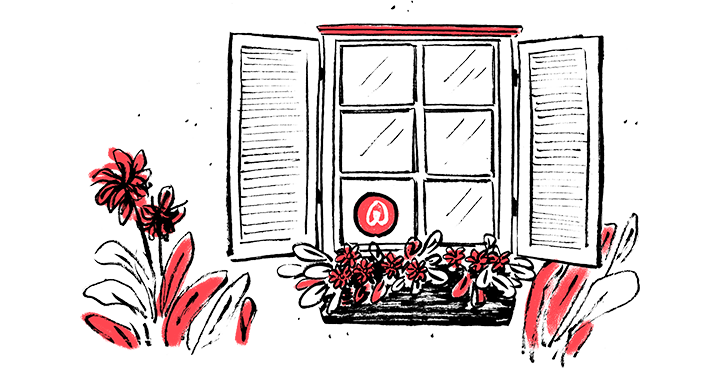 Belong Anywhere
On any given night, hundreds of thousands of people are staying in Airbnb homes around the world. But you can't see what we have built from outer space, like the Great Wall of China. Our greatest achievements aren't monumental.
They're the small, meaningful connections that happen between us every day, around the world with Airbnb. Exchanging keys. Passing the salt. Toasts in every language. Handshakes hello, and hugs goodbye. Thoughtful gestures that tell us we're in the right place, in good hands.
With Airbnb, you can be at home wherever you go, from Alaska to Zanzibar. We believe in a world where you Belong Anywhere.